---
Hazelwood Eczema
Hazelwood, being an alkaline wood, has the natural property of absorbing and neutralizing the body's acidity through contact with the skin.
By doing so, the necklaces and bracelets, can help with eczema, skin problems, and many other health issues.
Key Features:
- we use only organic wood from Canadian Hazelwood farming
- we use bigger hazelwood beads to increase effectiveness
- our hazelwood beads are always in direct contact with the skin (small decorative beads)
- we use only 100% Authentic Baltic Amber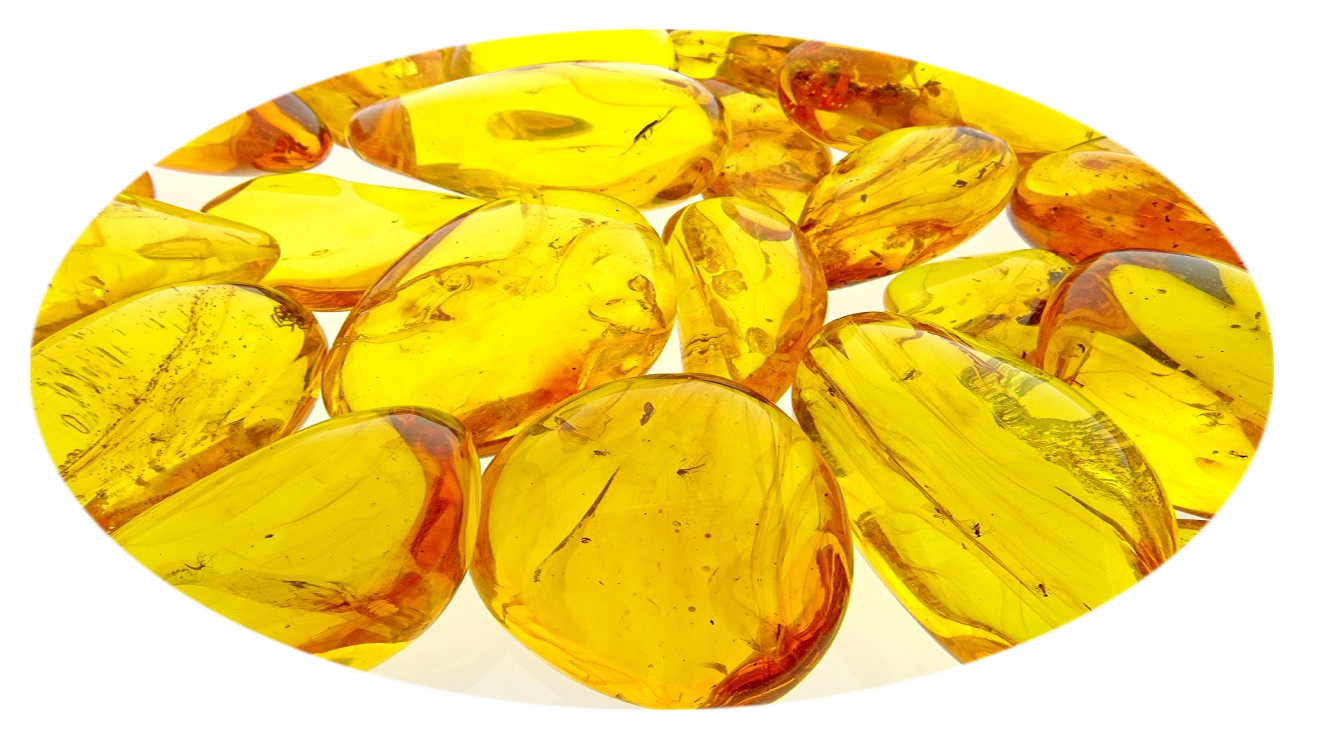 Baltic Amber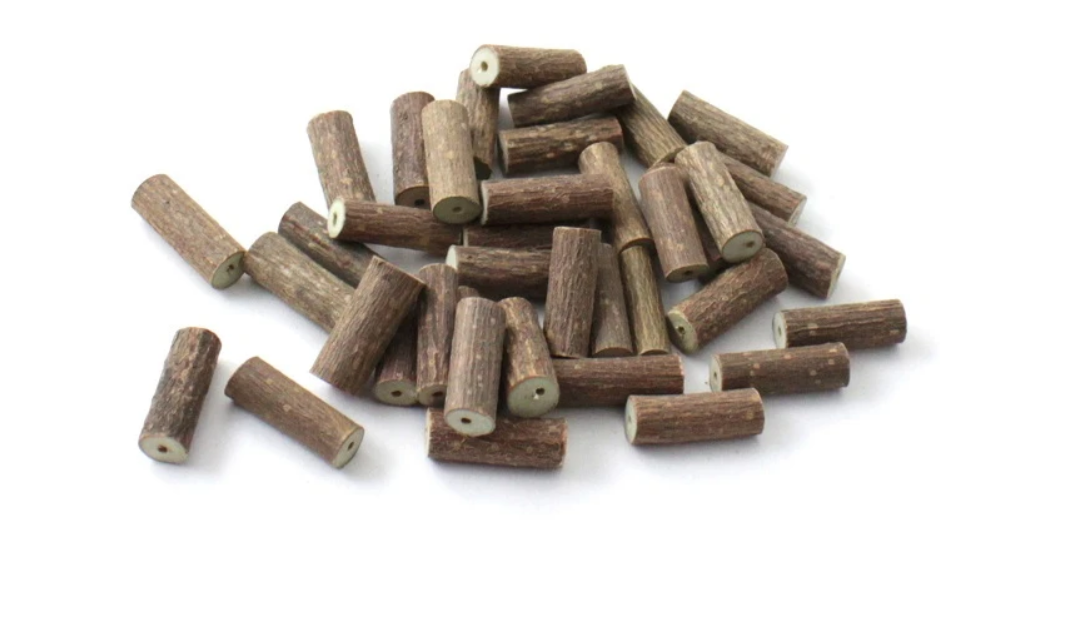 Hazelwood from Canada
For more information about Hazelwood, Amber and Eczema, please visit Hazel Wood & Amber
VERY IMPORTANT: The Safe Way is the Best Way
Necklaces and bracelets should be removed from a baby/kid when unsupervised, even if this is likely to be for a very short period of time.
Babies should not be left wearing it while sleeping – whether that is during the day or overnight.
---