Contact Us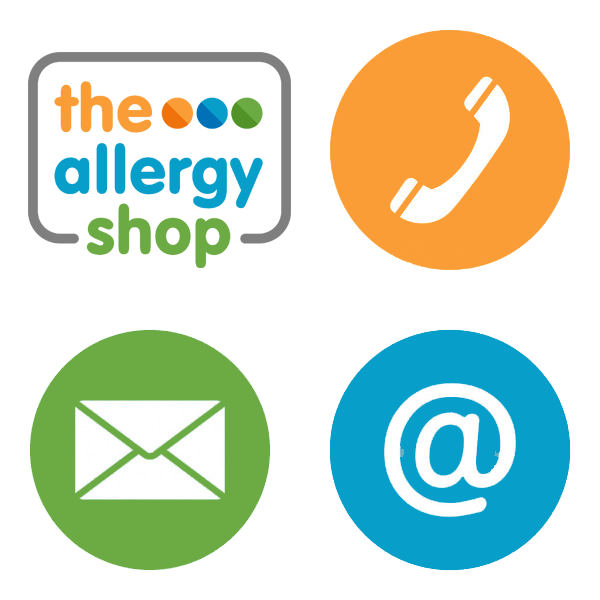 The Allergy Shop Pty Ltd - ABN 95 153 341 265 - is an Australian owned and operated company servicing thousands of Australian and international clients.
Contact us anytime for sale enquiries, feedback, suggestions, concerns or anything else.
IMPORTANT: We are not a physical store. Purchases can only be made online.
Click here for International Order Details
Office and Postal Address:
The Allergy Shop Pty Ltd
11 Campbell Street
Bexley, NSW 2207
Sydney - Australia
Phone:
- whitin Australia 02 9556 1686 (Sydney Time)
- international 0061 2 9556 1686
For TIME in the world please click here
You can send us an email to:
- General Information: info@theallergyshop.com.au
- Accounts & Administration: admin@theallergyshop.com.au