Contact Us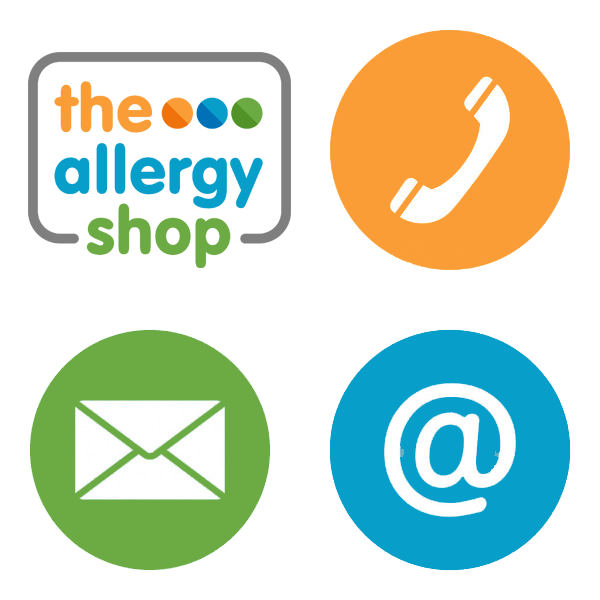 The Allergy Shop Pty Ltd - ABN 95 153 341 265 - is an Australian owned and operated company servicing thousands of Australian and international clients.
Please feel free to reach out to us at any time regarding inquiries about sales, providing feedback, offering suggestions, expressing concerns, or any other matter of importance to you. We are here to assist you.
IMPORTANT: We are not a physical store. Purchases can only be made online.
Click here for International Order Details
Office and Postal Address:
The Allergy Shop Pty Ltd
11 Campbell Street
Bexley, NSW 2207
Sydney - Australia
Phone:
- whitin Australia 02 9556 1686 (Sydney Time)
- international 0061 2 9556 1686
IMPORTANT: Please take note that we do not have a physical retail location. All purchases must be made through our online platform.
You can send us an email to:
- General Information: info@theallergyshop.com.au
- Accounts & Administration: admin@theallergyshop.com.au