---
Hands & Gloves
Welcome to our ecommerce store, the ultimate destination for gloves designed specifically for people with skin conditions. We take pride in offering the widest range of gloves made from various fabrics, ensuring comfort, protection and well-being.
At our online store, we understand the unique needs and sensitivities of individuals with skin conditions. That's why we have curated an extensive collection of gloves to cater to diverse requirements. Whether you're seeking gloves for eczema, psoriasis, dermatitis, or other skin conditions, you'll find the perfect solution within our vast selection.
We offer an unparalleled variety of fabrics, including hypoallergenic options, soft organic cotton, breathable bamboo, moisture-wicking fabrics, and more. With our range of gloves, you can find the ideal balance between gentle care and effective protection for your hands.
For more educational information, please click here: Hand Eczema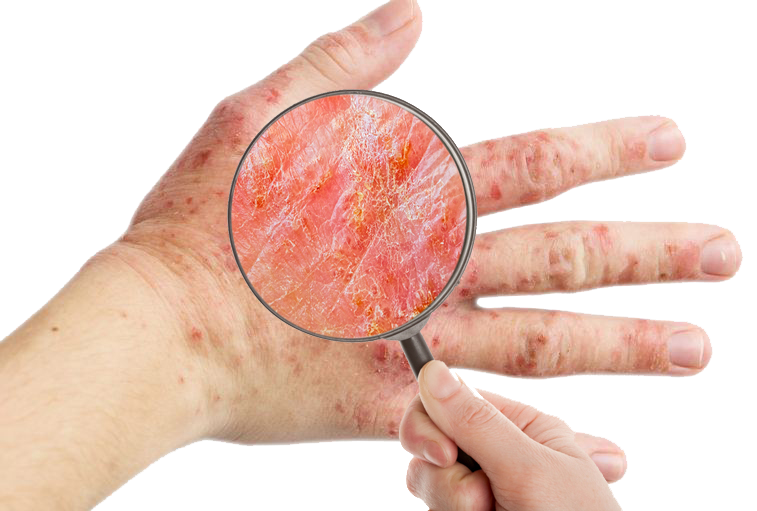 We have available an hardcopy A5 flyer with information about Hand Eczema. To request your copy, please send us an email to info@theallergyshop.com.au
Why should I buy the gloves form The Allergy Shop?
Quality: our gloves are made from high-quality materials and designed with the needs of people with skin conditions or sensitivity in mind;

Comfort: our gloves are comfortable to wear for extended periods of time, and not cause irritation or further exacerbate skin issues;

Durability: our gloves will last through multiple uses and washings. They have been designed to be durable and long-lasting

Reputation: our gloves have s a positive reputation and have been recommended by dermatologists or other experts.
---